Enjoy Our Father's Day Sale
The Smart Way
To Experience Back Pain Relief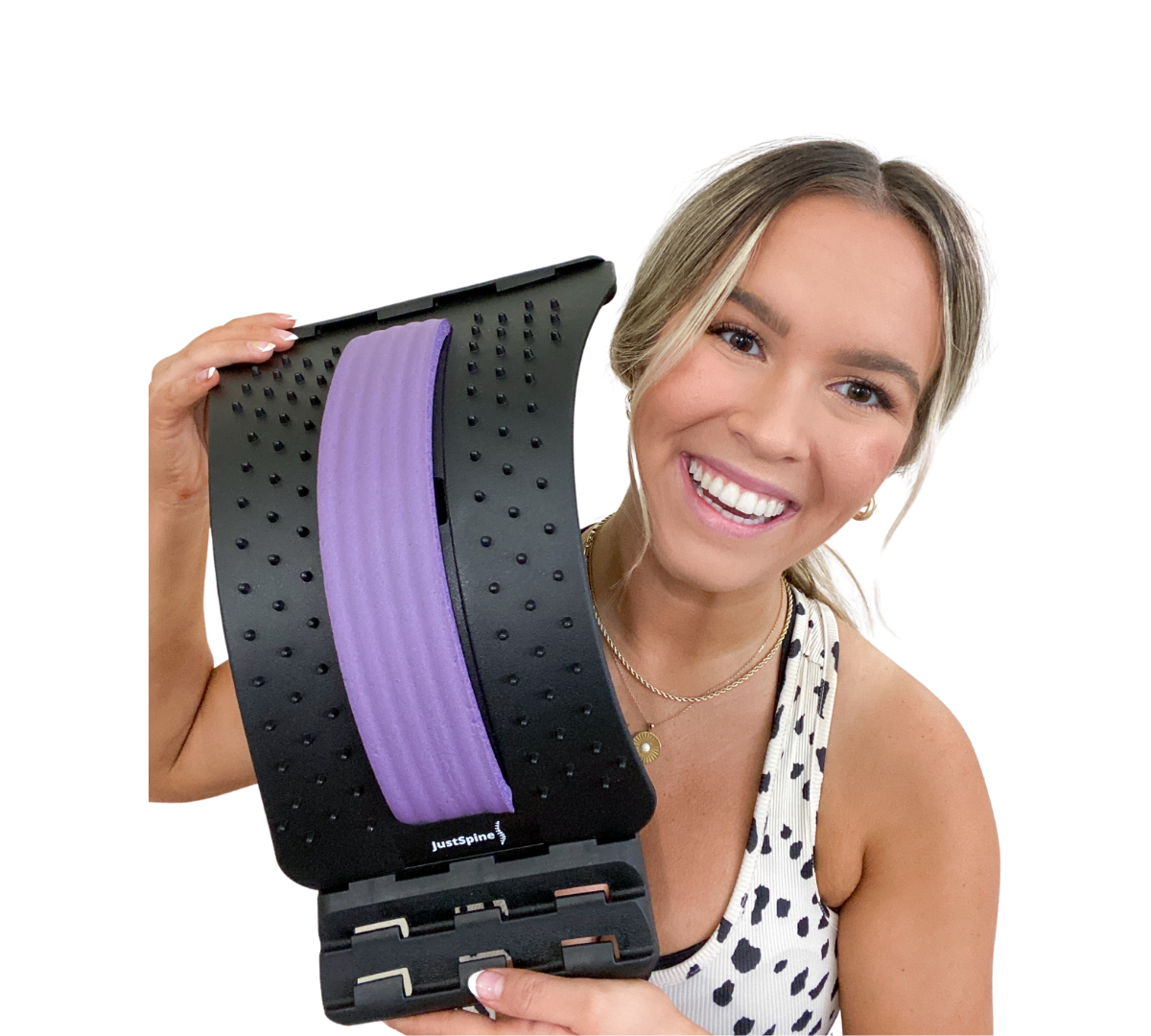 Enjoy 50% OFF with
JustSpine Spring Sale
The Smart Way
To Experience Back Pain Relief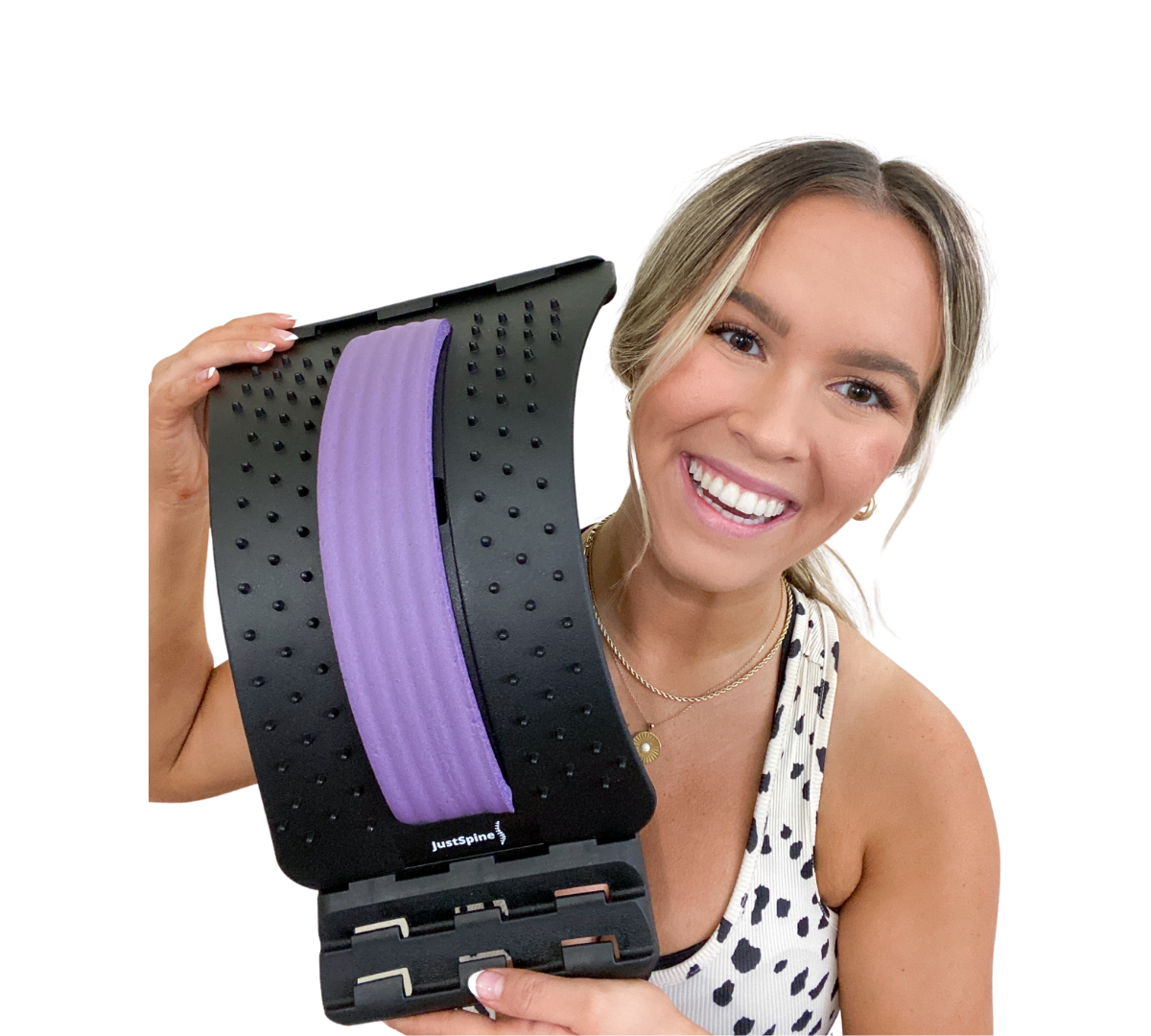 Enjoy 50% OFF with JustSpine Spring Sale
The Smart Way
To Experience Back Pain Relief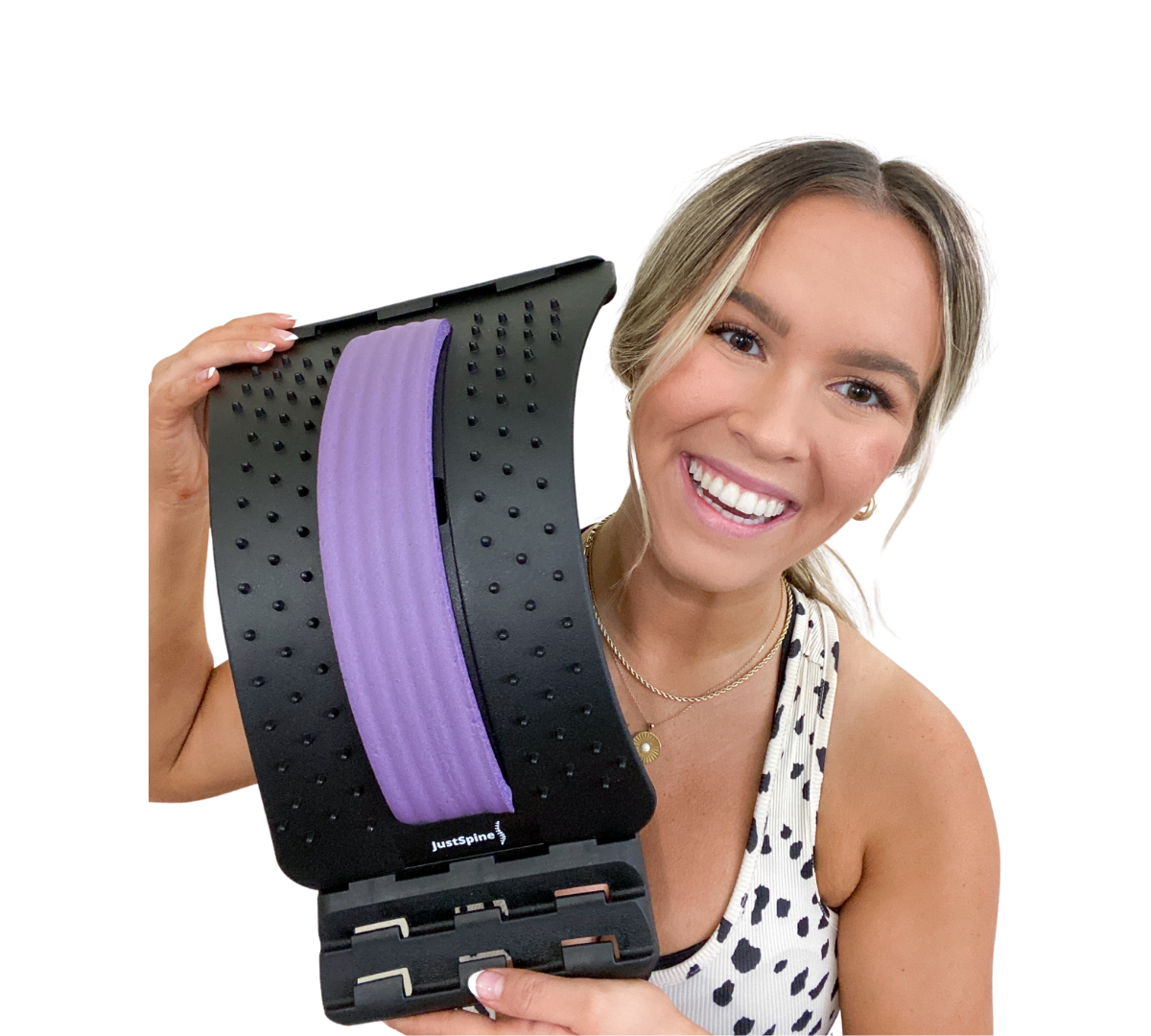 30 Day Money-Back Guarantee
Get Your Health Back On Track
Got a stiff neck or back pain that you keep talking about fixing, but never actually commit to? How about it preventing you from doing your favorite daily activities?
An instant solution to your long lasting problem. With spine compression, pressure is released and a natural stretch is supported by the arch.
JustSpine provides you with the natural arch of your spine while you are laying down or sitting at a desk.
Versatile Warm Up and Recovery
Athletes and Lifeletes rely on JustSpine. Your back will be able to hold a healthy stretch for a longer duration of time with strong support.
10,000+ happy customers and counting
What Customers are saying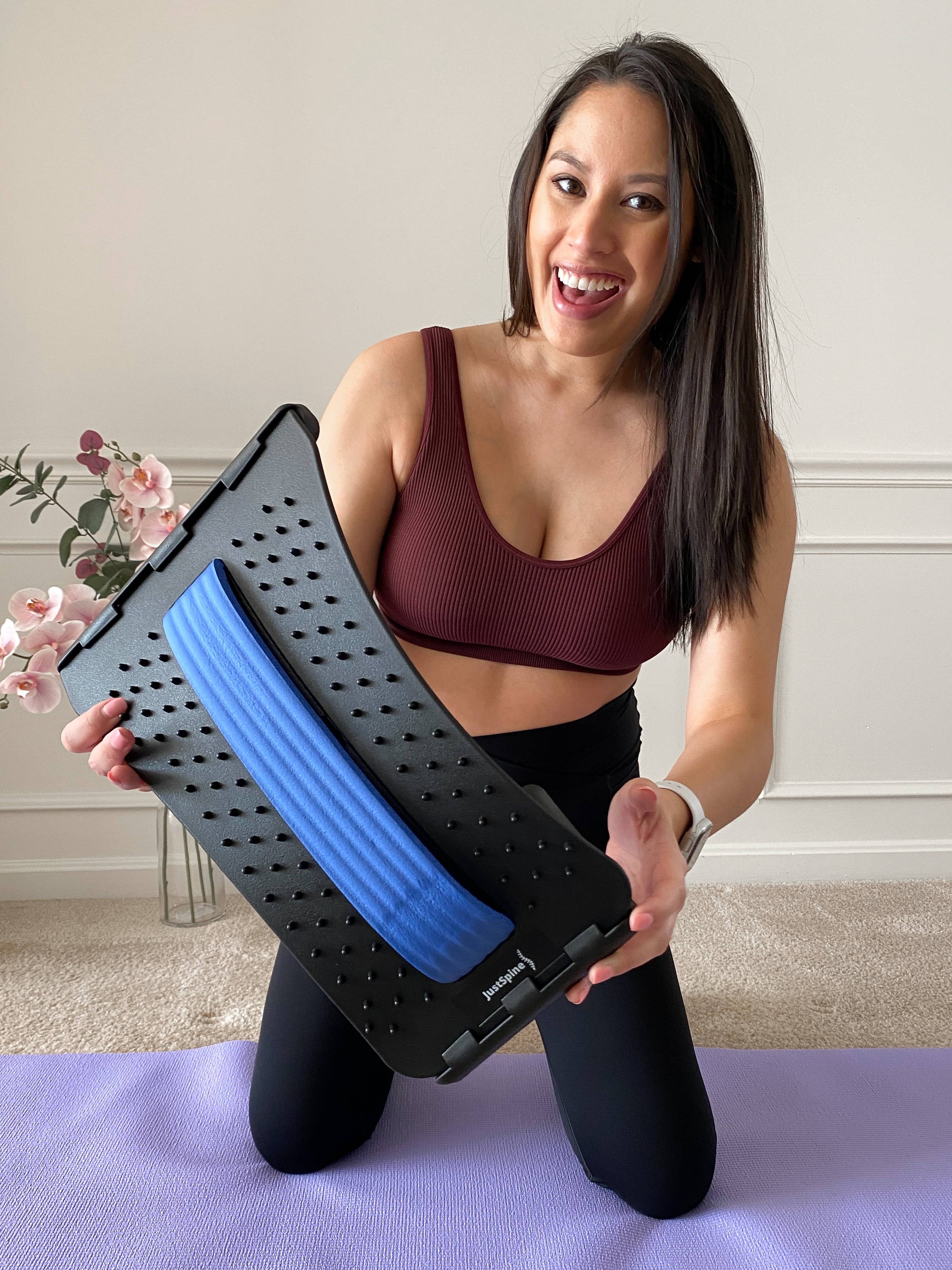 " I have been using JustSpine for months. I saw it on TikTok and new I had to give it a try. Absolutely love it! "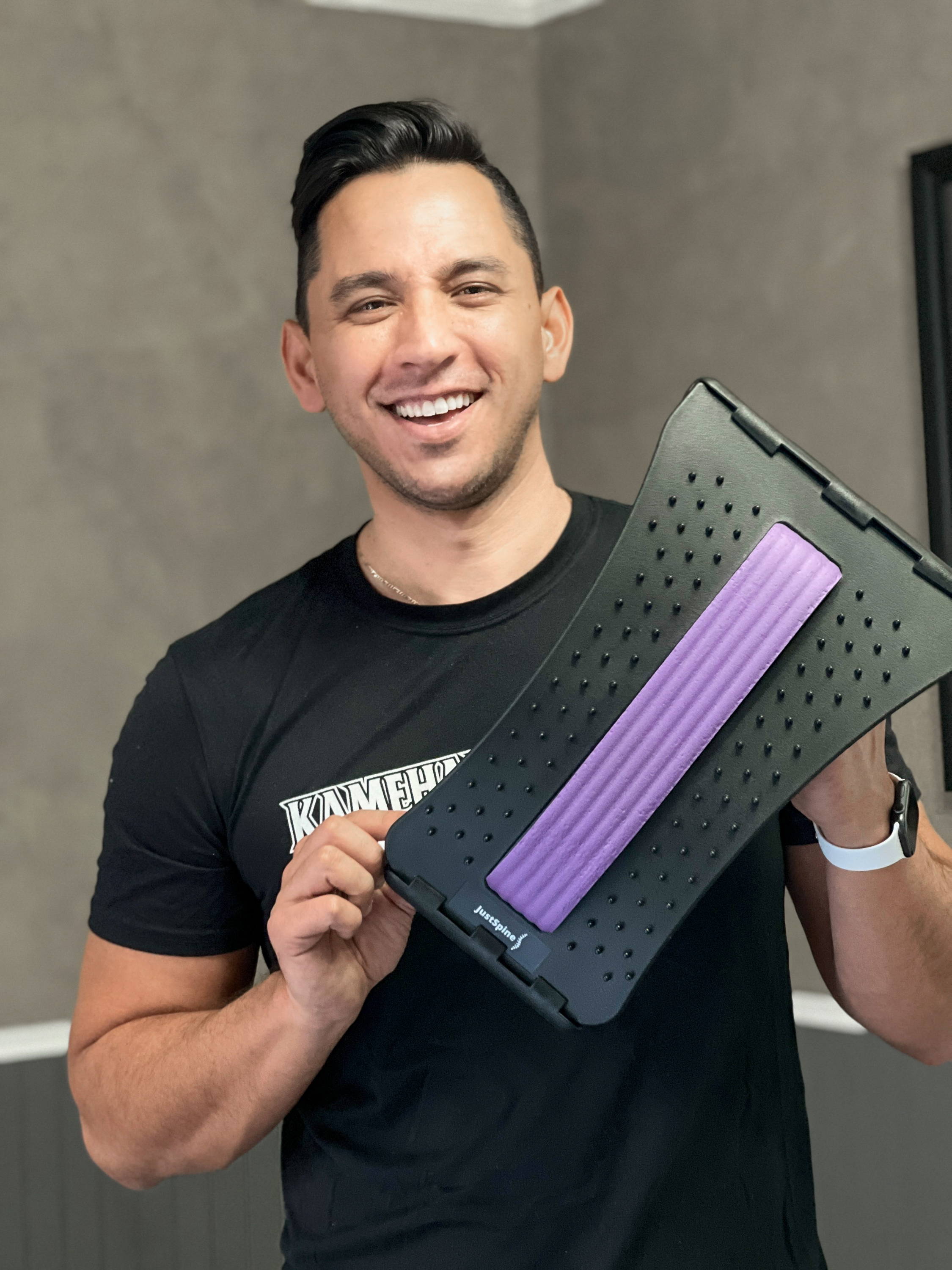 " I use mine every single morning to help stretch out my back. It has improved my back so much! "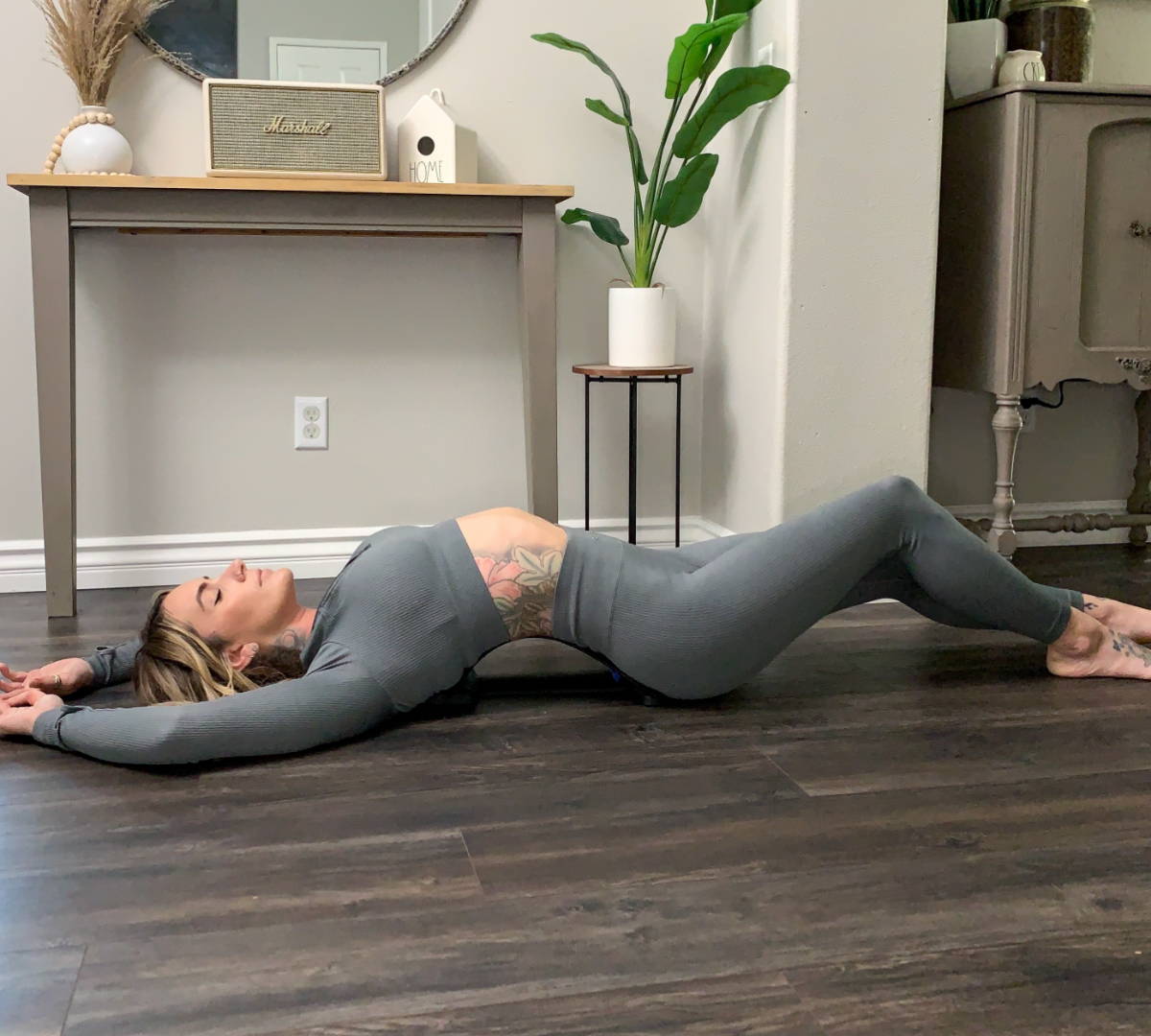 " Working out is a huge part of my life and JustSpine completely elevates my back recovery. Feels amazing! "